Spring Clean Your Kia in Chicago, IL
As the days begin to grow gradually longer and the temperature starts inching its way up again, it's clear that spring is on its way. So, if you're already planning on clearing out your house and tackling some of the projects you've put off, why not address your car as well? Evergreen Kia is here to provide a few tips, so you can get your ride back in exceptional condition for a healthier and more pleasant commute.
Why Is Cleaning My Car Important?
Whether you drive an Optima to work or a Sorento to get the kids around town, there's a good chance that your trusted Kia model has seen better days. After all, it's virtually inevitable that some trash will accumulate over the course of a few months, especially if you have messy young ones or often find yourself eating quick meals behind the wheel. Moreover, dirt from shoes can quickly spoil floor mats, while sticky hands and other spills might leave your upholstery looking a little worse for the wear. Finally, germs and bacteria can contaminate surfaces like your steering wheel, seat belt, and radio dials, meaning that you'll want to get rid of them before you get sick.
Tools & Materials
Once you decide that your ride could benefit from a thorough cleaning, be sure to gather the necessary supplies for the job. If you own a small vacuum and an extension cord, you can scoop up sand, crumbs, and other debris right from your driveway or garage. Of course, you may also visit the nearest gas station or car wash if that's more convenient. For easy germ removal, isopropyl alcohol should do the trick, as long as it's at least a 70-percent solution. Soap and water can be used as a substitute as well if you don't have this product handy. And, if you're looking to go the extra mile, pick up a fabric cleaner that's right for your seating material!
How to Clean Your Kia
Now that you know the importance of spring cleaning your Kia and what to use, you're ready to dive in. We recommend starting out by picking up and throwing away any trash, then moving on to vacuuming as this will ensure that nothing gets missed. Once all the dry messes have been taken care of, go ahead and give the seats, carpets, and seatbacks a thorough wash to remove any stains or smells that are stuck in the fibers. After this is complete, you should sanitize the places that get touched the most, as this should help eliminate the presence of germs and bacteria that can cause serious illnesses and other health problems.
Are you ready to spring clean your Kia in Chicago, IL, but still have a few questions? If so, don't hesitate to contact us at Evergreen Kia! We're ready to lend a hand and hope to hear from you in the near future!
Sales Hours
​800-211-3116
| | |
| --- | --- |
| Monday | 9:00 am - 9:00 pm |
| Tuesday | 9:00 am - 9:00 pm |
| Wednesday | 9:00 am - 9:00 pm |
| Thursday | 9:00 am - 9:00 pm |
| Friday | 9:00 am - 9:00 pm |
| Saturday | 9:00 am - 7:00 pm |
| Sunday | Closed |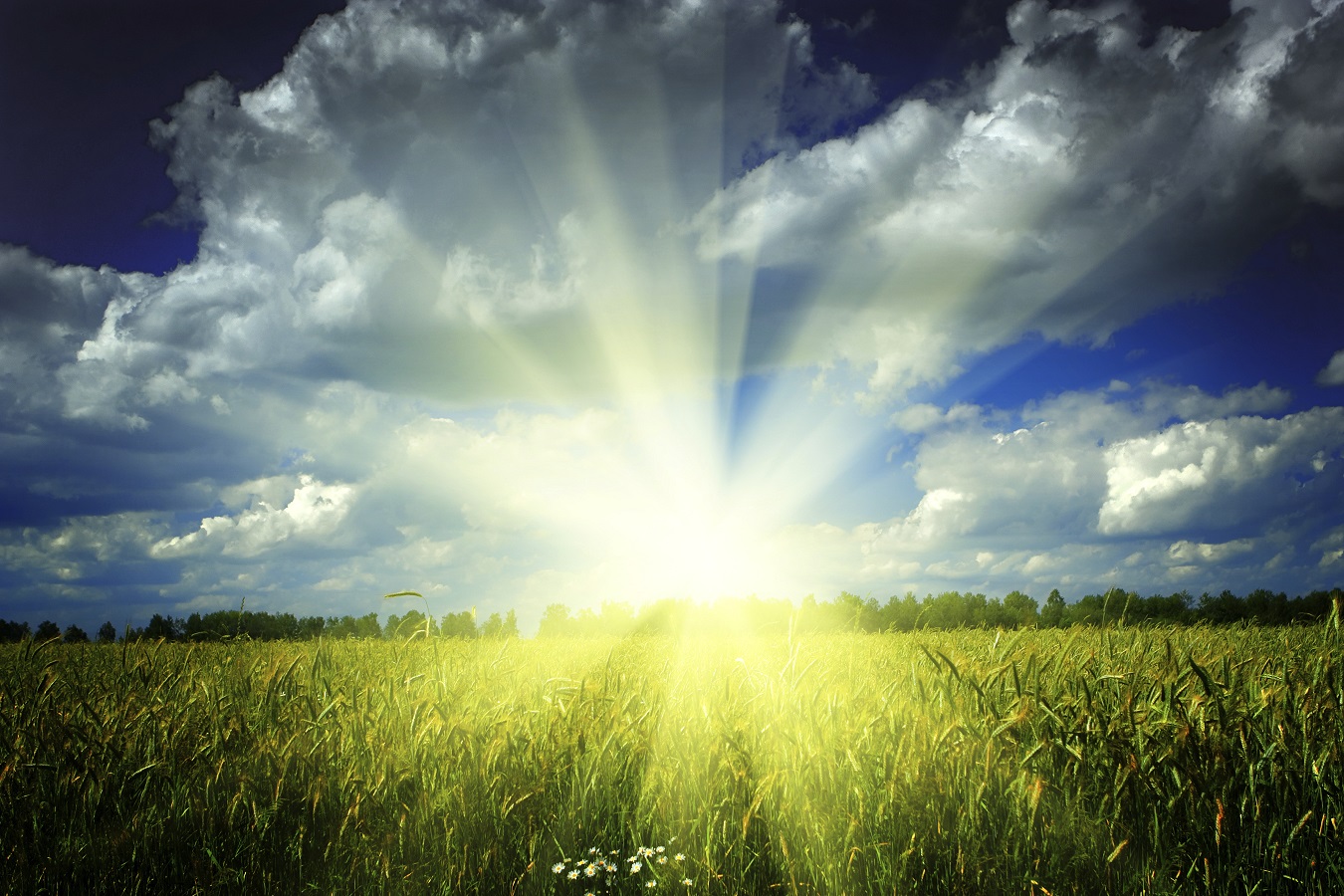 Testimonials
Thank You for Experience
3-23-2020
Thank you!
9-15-2017
Excellent customer service!!
7-14-2017
"Lifetime Customer"
10-17-2017
"Wonderful, wonderful, wonderful! "
8-11-2017
Thanks again
9-30-2017
"Love this dealership"
11-13-2016
"Love my new forte"
8-23-2016
"wonderful experience great service"
12-8-2015
Read More