Kia Oil Change Service near Oak Lawn, IL
Why Should I Change My Oil?
One of the keys to having a vehicle that lasts you many years is to constantly get it the preventative maintenance that it needs. What that means is to proactively attend to its components and perform repairs before any massive problems occur. One way to do this is by routinely getting your oil changed! Read on to learn how you can easily do this at Evergreen Kia's Service Department.
Importance of Oil
Oil is one of the most vital aspects of the machinery within your car or SUV. This fluid lubricates all of the parts under your hood, ensuring that they don't rub against each other. This prevents friction, which can keep your components from wearing down. It also acts as a cleaning agent, washing away dirt and grime that may have built up over time between your vehicle's inner mechanisms. As a result of repeated use, this fluid gathers particles in its body and will eventually need to be drained out and replaced with brand-new liquid.
Warnings
When your oil is at the end of its lifespan, you might notice a few warning signs. First and foremost, if you get a check engine light on your dashboard, that is a surefire indication to come into our service bay. Next, if you can smell smoke or the scent of oil being emitted from under the hood, those are both problems to watch out for. If you hear parts grinding under the hood, it's a strong sign that there is not enough fluid in your system. Finally, be wary if your model is not getting the mileage it is supposed to. That could be a sign of low-functioning parts due to lack of lubrication.
Online Tools
To help you get started on the servicing process from your device at home, we have a full suite of virtual tools on our website. First, feel free to send any and all inquiries that you have about oil changes, your unique vehicle, or any other automotive issues through our Ask a Tech form. These questions go directly to our expert mechanics, who can provide you with formidable answers. Next, our Service Specials page is great to check if you're wanting to save cash on your next project. Lastly, we have a Maintenance Schedule online that can give you advice on how best to take care of your car. All you have to do is input your particular vehicle's specs, and it will deliver you tailored information!
You can get Kia oil change service near Oak Lawn, IL, by visiting Evergreen Kia. Our team is full of experts who can tend to your automobile with the highest level of care. We look forward to seeing you soon!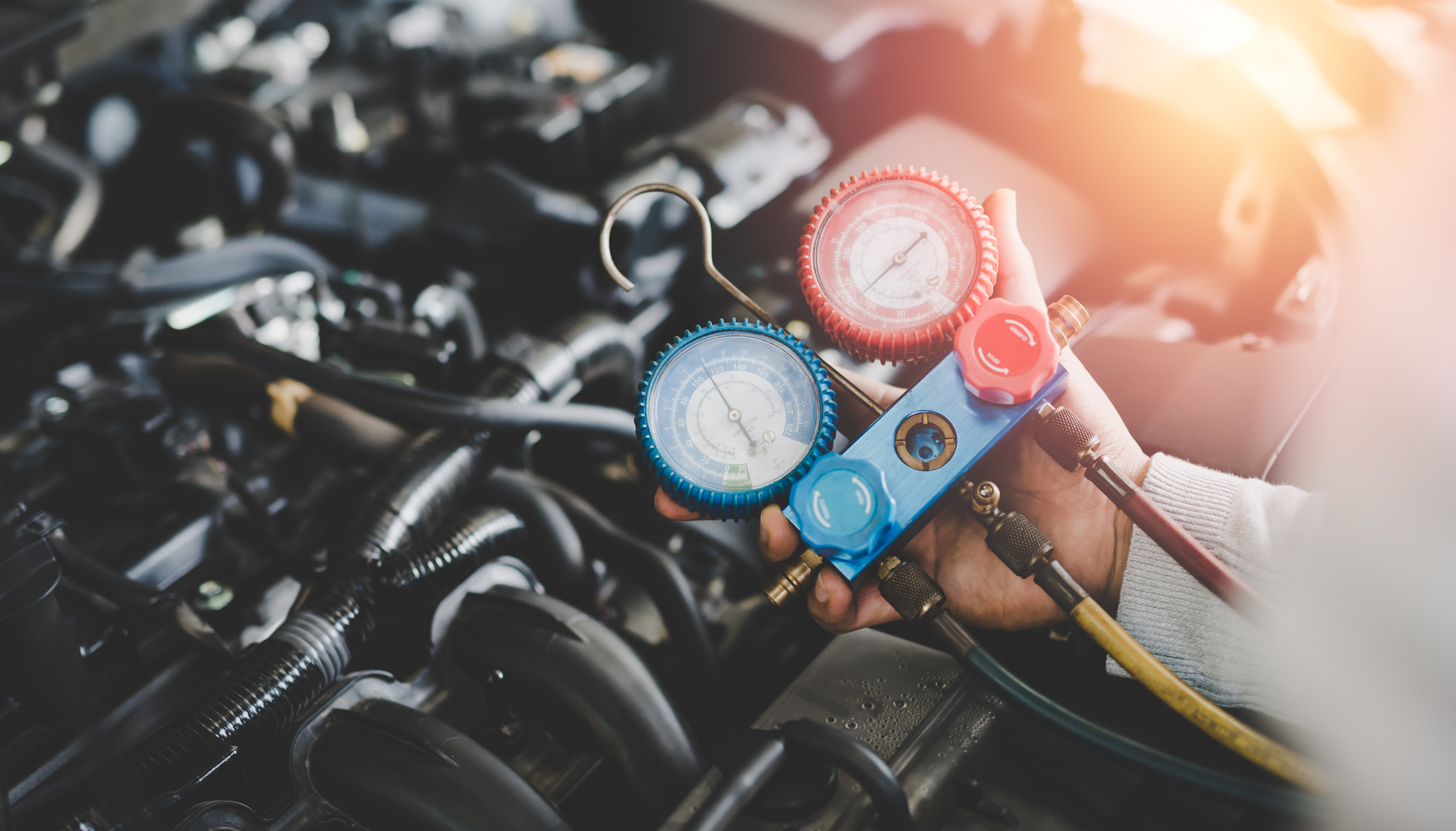 Service Hours
​800-556-5223
| | |
| --- | --- |
| Monday | 8:00 am - 5:00 pm |
| Tuesday | 8:00 am - 5:00 pm |
| Wednesday | 8:00 am - 5:00 pm |
| Thursday | 8:00 am - 7:00 pm |
| Friday | 8:00 am - 5:00 pm |
| Saturday | 8:00 am - 2:00 pm |
| Sunday | Closed |
Testimonials
Thank You for Experience
3-23-2020
Thank you!
9-15-2017
Excellent customer service!!
7-14-2017
"Lifetime Customer"
10-17-2017
"Wonderful, wonderful, wonderful! "
8-11-2017
Thanks again
9-30-2017
"Love this dealership"
11-13-2016
"Love my new forte"
8-23-2016
"wonderful experience great service"
12-8-2015
Read More