Keeping Your Vehicle in Good Condition When Not in Use in Chicago, IL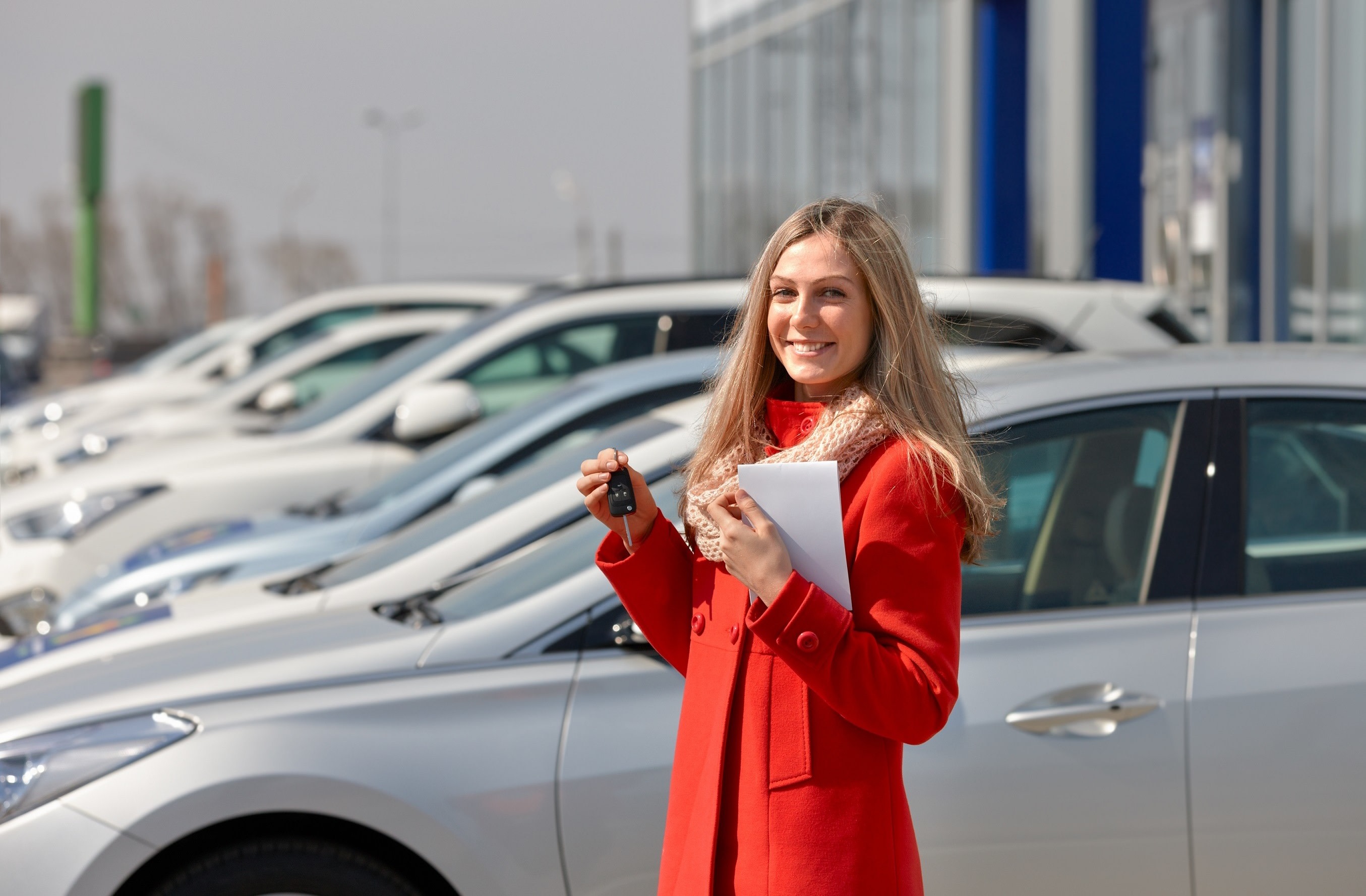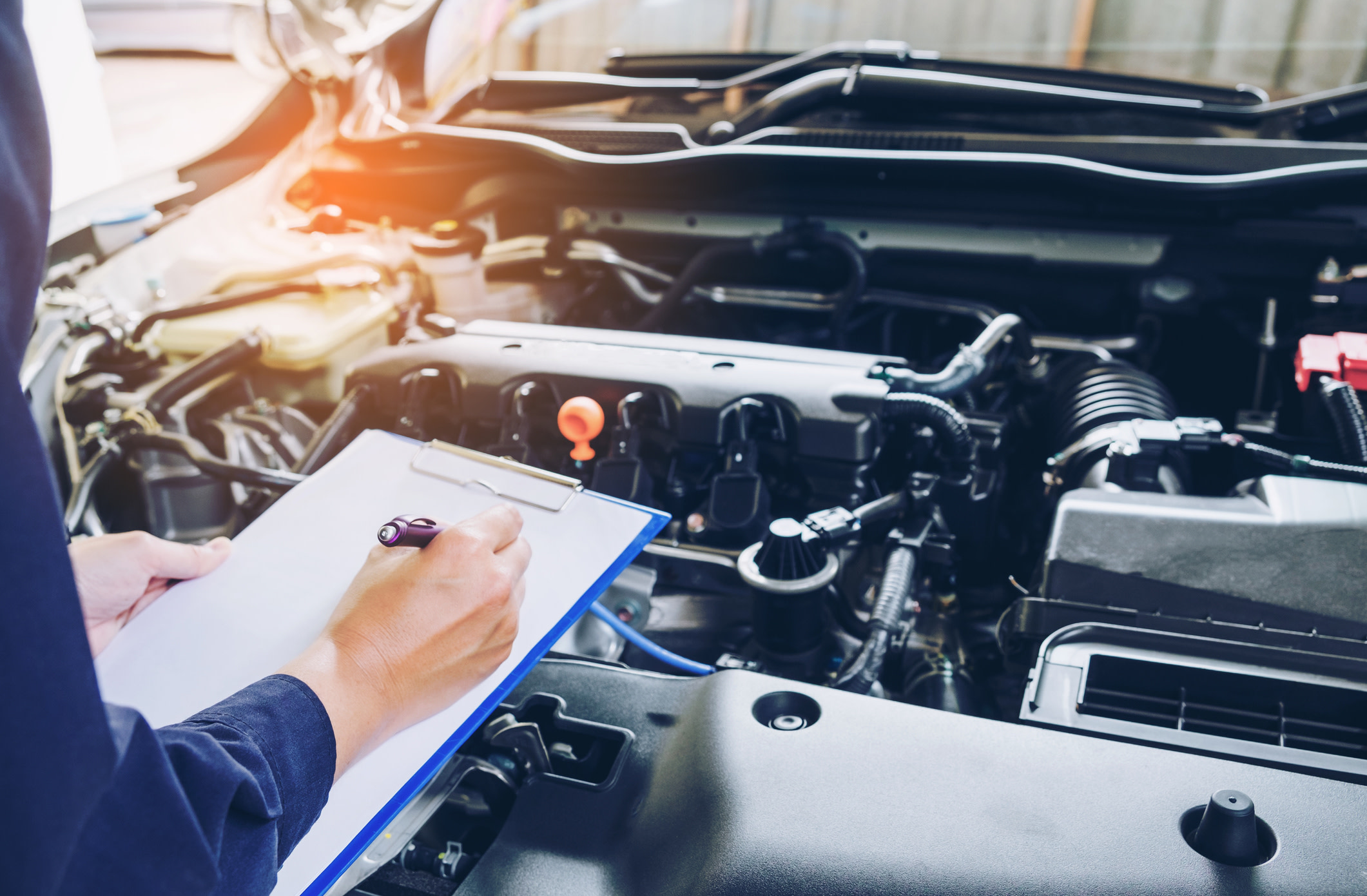 When you face the seeming inconvenience of having to keep your car parked for a particular period of time, you may feel as though you don't know how to optimize its care. Don't worry, we at Evergreen Kia can help. Talk with us today.
Short-Term
If you know your vehicle will only be stored for a short time, there are still proactive steps you can take to ensure its wellbeing. To begin, make sure you're not keeping the parking brake on. Doing so could cause it to jam up against the wheels, making it much more difficult to get the vehicle going once it's ready to be taken out on the road again. Instead, use wheel chocks or place the vehicle atop jack stands. To make sure your mechanical parts are well-suited and ready for eventual use, don't forget to take your automobile out for a 10 to 15-minute drive once or twice a week. This will not only help keep your tires from degrading, but also ensures that your engine remains lubricated.
Long-Term Solution
When the goal is to keep your auto stored for a longer time period, there are separate yet still effective measures you can take. Keep in mind that the positioning of your car plays an important role. If located underneath a tree, it's possible that sap may fall onto the vehicle. Or, if you have your ride next to small objects – such as toys – a strong wind could threaten to cause dings and dents. Placing the vehicle indoors is therefore an ideal solution. In the absence of such an opportunity, covering your automobile with a tarp is also worthwhile. After time has passed and you're ready to take the automobile out again, look underneath your vehicle and near the wiring to make sure no small creatures or rodents have found a way inside. Stop by our Service Department to ask questions.
Service Department
Here at Evergreen Kia, the technicians we employ and services we offer will help keep your vehicle on the go for the long haul. You can contact us today to schedule an appointment and find a time to come into our dealership which works with your schedule. Or, for that side project you're working on, utilize our Ask a Tech item that will get you in touch with one of our technicians. The Vehicle Recall Request form allows you to gather information regarding your vehicle's mechanical and ownership history. Certainly not least of all, a number of procedures ranging from brake pad replacements to tire rotations can be completed at a discount price thanks to our Service Specials.
Through Evergreen Kia, you can obtain knowledge for keeping your vehicle in good condition when not in use in Chicago, IL. Stop by Evergreen Kia during open hours to learn more today.
How Can I Keep My Vehicle in Good Condition When It's Not Being Used?
Take off parking brake and place automobile upon jack stands
Check underneath automobile to make sure small creatures are absent
Speak with our Service Department to ensure proper maintenance
Service Hours
​800-556-5223
| | |
| --- | --- |
| Monday | 8:00 am - 5:00 pm |
| Tuesday | 8:00 am - 5:00 pm |
| Wednesday | 8:00 am - 5:00 pm |
| Thursday | 8:00 am - 7:00 pm |
| Friday | 8:00 am - 5:00 pm |
| Saturday | 8:00 am - 2:00 pm |
| Sunday | Closed |
Testimonials
Thank You for Experience
3-23-2020
Thank you!
9-15-2017
Excellent customer service!!
7-14-2017
"Lifetime Customer"
10-17-2017
"Wonderful, wonderful, wonderful! "
8-11-2017
Thanks again
9-30-2017
"Love this dealership"
11-13-2016
"Love my new forte"
8-23-2016
"wonderful experience great service"
12-8-2015
Read More